News & Events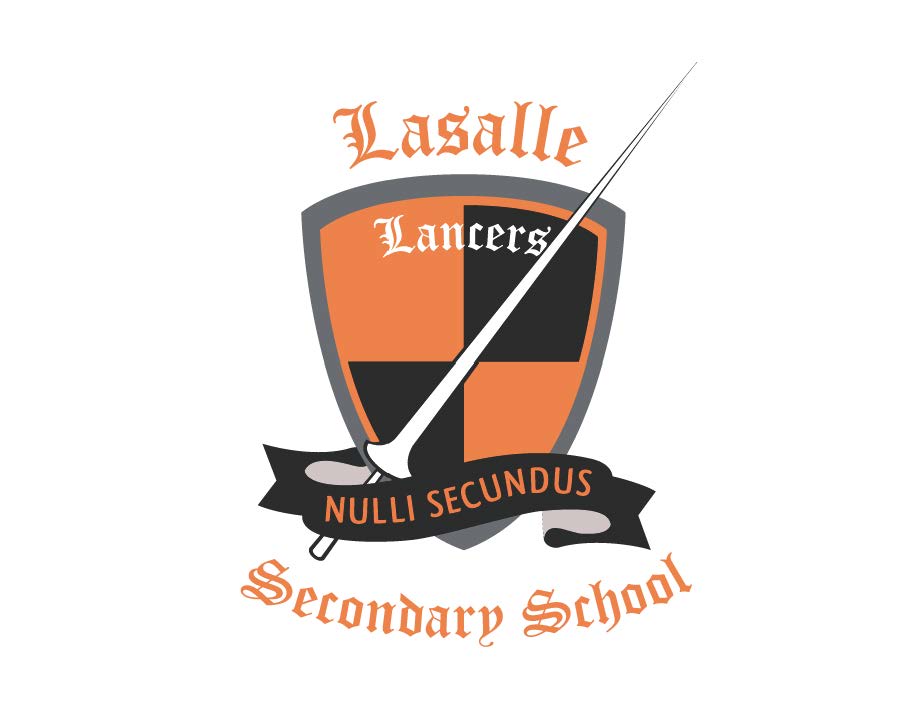 A Year End Message and Tribute to our 2020 Lasalle Graduates and School Community
To Our Lasalle School Community,
The year 2019-2020 has been one to remember.  An historical and emotional year for our students, families, and educators.  To our students, thank you for your perseverance in working on your courses.  No doubt, a steep learning curve on technical skills, self-motivation and discipline to engage.  We fully recognize this was very challenging.  To our parent community, we want to thank you for supporting your children, the teachers and educational assistants over the past four months.  Together, we made this work, as difficult as it has been.
For our Graduating Class of 2020, this has been especially challenging.  Students and families could never have imagined not being able to complete their high school years learning from home.  There are many ways to describe this time period, however surreal is one description that comes to mind.  The convocation for our graduating class has been moved to the fall, this decision was based on a recommendation of the ministry of education and also on the overwhelming outcome of the student vote survey of our Rainbow District School Board's graduating classes.  At Lasalle, we wanted to do something a little different and made the decision to create a video to capture memories of the school the students once shared.  Although this video could not replace walking the halls, attending classes, participating in the activity's students love, hopefully it places a smile on the students faces, something positive to end their high school journey.  A special thank you to our student Trevor Meek who put this beautiful tribute together.
Please follow this video link to watch the Lasalle Secondary School Graduating Class of 2020.
To our school community, there is lots to look forward to. Lasalle continues to be renovated and refreshed.  In September we will welcome 18 new staff members along with future Lancers to our new grade 7 and 8 wing.  Although we cannot predict exactly what teaching and learning will look like in the fall, we know we will pull together as a school community and get through the challenges we may be faced with.
We wish you a very safe, healthy and peaceful summer. Please remember to be kind to one another.
Sincerely,
Maureen McNamara
Principal
---