News & Events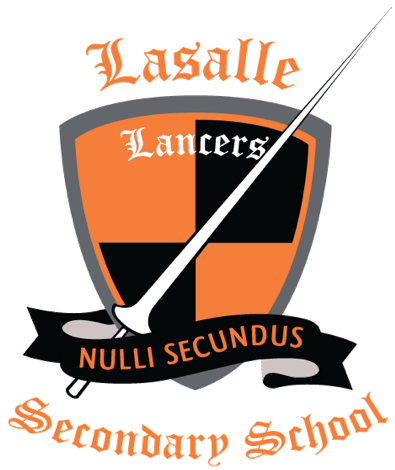 Chromebook and Textbook Return
A message to all Lasalle students and families
This is an important communication regarding the return of school textbooks and chromebooks. 
On Monday, June 22nd to Friday, June 26th, students will have an opportunity to return their textbooks to Lasalle Secondary School from 8:30am to 2:30pm. Important to note;  Students who are planning on returning to Lasalle in the fall or enrolled in summer school are asked to keep their chromebooks until September, 2020. 
Students who fall under the following category must return their chromebooks:
Graduating students who are not returning to Lasalle in the fall

Students who are not returning to Lasalle Secondary School in September
Upon entry into the school, please place your textbook/chromebook on the allotted table and a staff member will collect them.  
As always, please remember to respect the social distancing rules.
---