News & Events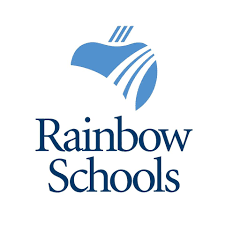 Grade 7 & 8 Information Session Thursday, March 5, 2020 at 6:30pm
Students from Adamsdale Public School, Carl A. Nesbitt Public School, Churchill Public School and Cyril Varney Public School will attend Grade 7 and 8 at Lasalle Secondary School beginning September 1, 2020.
Parents/guardians of Grade 6 and 7 students currently attending these schools are invited to an information session.
The information session will be held on Thursday, March 5, 2020 at 6:30 pm at Lasalle Secondary School, 1545 Kennedy Street in Sudbury.
You will have an opportunity to learn more and provide input as we work together to ensure a smooth transition.
---