News & Events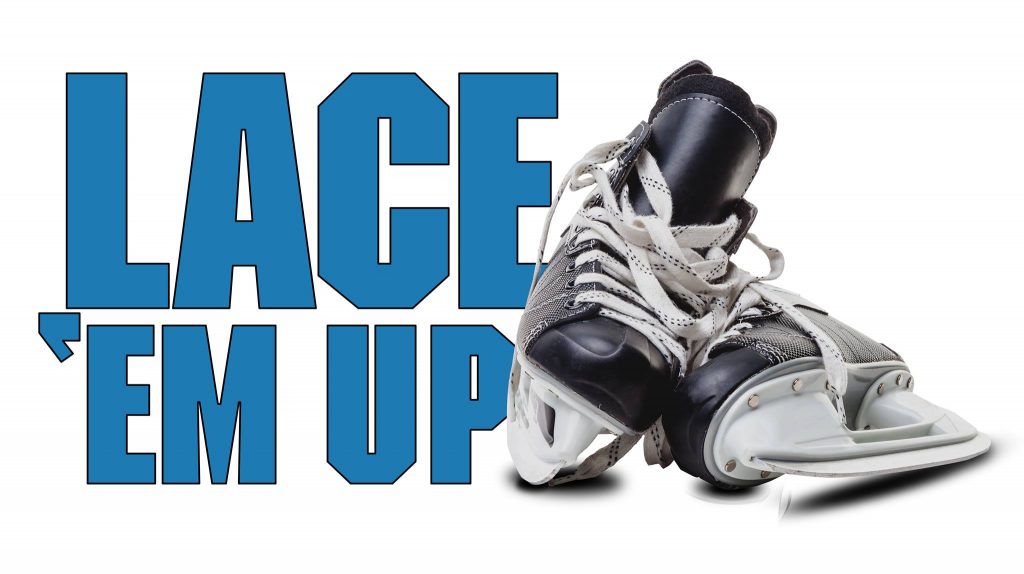 Teddy Bear Toss
Students are encouraged to bring in stuffed toys for the annual Teddy Bear Toss taking place this Friday, December 13, 2019.
The school that brings in the most teddy bears, will win a future taping of Lace 'Em Up in their school, with Sudbury Wolves players. The show will then play on Eastlink Community TV and include an interview with a representative from the winning school to highlight the incredible community spirit of the school, as well, as having the kids ask the questions to the Wolves players as part of the player interview.
Let's continue to help support children in our community, Lancers!
---