News & Events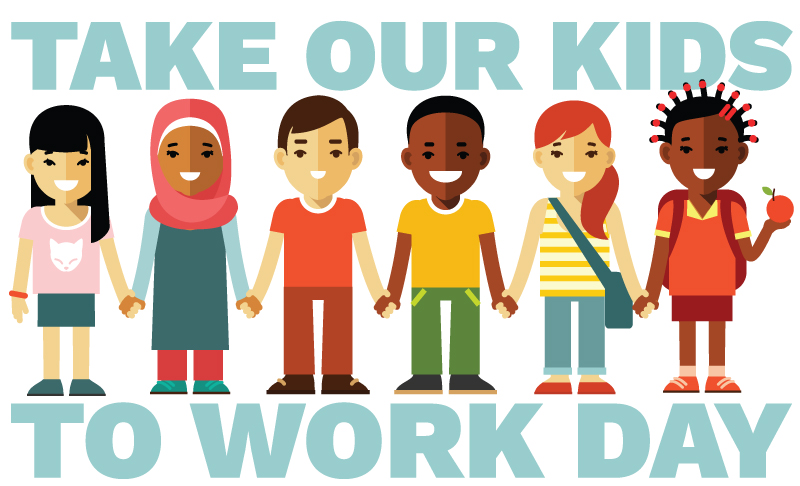 Take Our Kids to Work Day
On Wednesday, November 6th, Grade 9 students have the opportunity to take part in Take Our Kids to Work Day.  This day allows students to explore career opportunities by shadowing a parent or community member at their place of employment.  November 6th is also the day our school will host Grade 8 students for the Orange Crush event, in addition to our Fall Pep Rally for teams and clubs.
Grade 9 students who would rather attend school on November 6th for Orange Crush and Pep Rally can request a different day to participate in Take Our Kids to Work Day. If this is the case, please ensure the workplace is in agreement and indicate the new date on the consent form that was provided to students in homeroom today.
Completed Take Our Kids to Work Day consent forms are to be returned to the Guidance Office by Monday, November 4th.
https://www.thelearningpartnership.ca/TLP/media/Documents/TOKW/TOKW-Family-guide_web_EN-2019.pdf
---