News & Events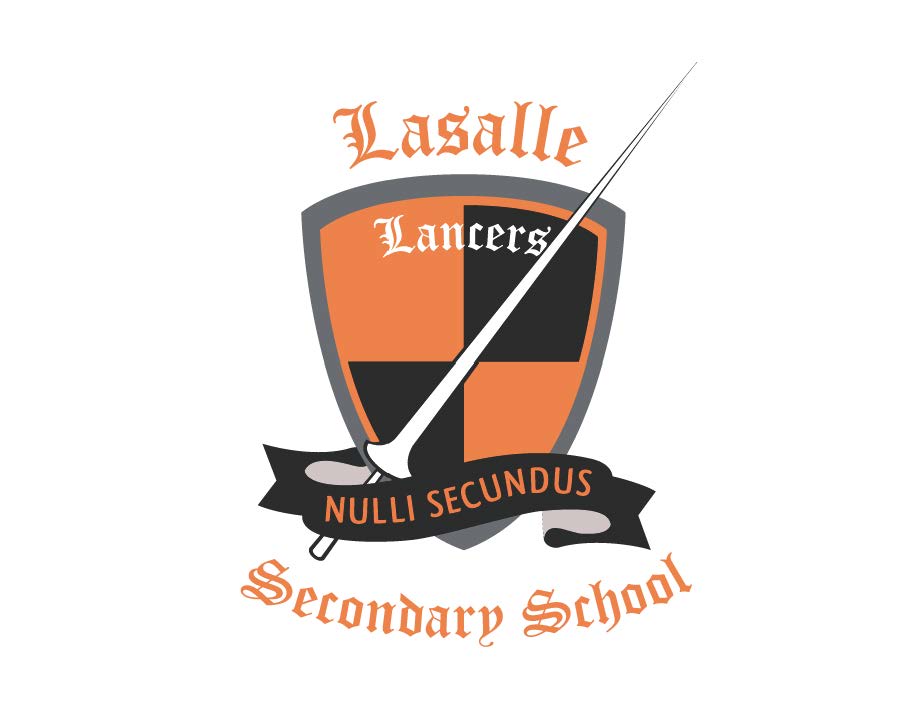 WELCOME TO OUR GRADE 9 LANCERS
To Our Newest Lancers,
Welcome to Lasalle Secondary School!  We are so excited to connect with our Lancer family- both in person and remotely.  We understand you will have many thoughts and concerns as we enter the 2020-2021 school year-please know that our staff have been working diligently to ensure a smooth transition for everyone.  
On the first day of school, it is our hope that students will feel welcomed by staff outside their classroom.  It is important to note that all students will be required to wear a mask in the school and should bring a refillable water bottle to stay hydrated.  Throughout the day, students will have an opportunity to tour the school with their teacher and will have a virtual orientation with our administration staff.  New Lancers will be introduced to routines, expectations, policies and procedures and information about student activities at Lasalle Secondary School.  
A reminder, please make sure to pre-screen your child every morning for Covid-19 symptoms. A pre-screening questionnaire is provided on the Rainbow District School Board Website along with a follow-up question and answer document. For any student who currently has an assigned RDSB Chromebook from their elementary school, please bring the device with you on the first day of school.
In order to facilitate all students, Lasalle will be following a staggered start schedule as follows:
LUNCH A
9 & 12's Afternoon Courses
Minutes
Start Time
End Time
Warning Bell
8:15
Homeroom
8:20
8:25
Period 1
150
8:25
10:55
Lunch
40
11:00
11:40
Re-screening

transition time

10
11:40
11:50
Period 2
150
11:50
2:20
All grade 9 students will start school on September 8th.  Please refer to our school schedule. Please note, on week 2, students will be following their period 3 and 4 courses..  For lunch, students will have a choice to eat in the cafeteria or outside at our new picnic table area.  
Thank you for your continued patience as we prepare the safest possible return for our Lancers. We are looking forward to an exciting 2020-2021 school year.  
---