Lasalle Library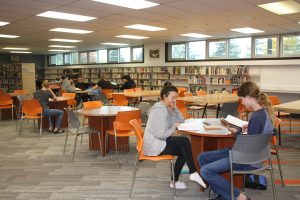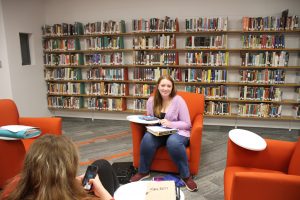 Welcome to the Lasalle Secondary School Library.
Hours – 8:00am to 3:30pm, Mon-Fri
Feel free to drop in to find research materials, a place to relax, or visit the homework club after school.
To find a book in the library-  Click Here
To find newspaper, magazine and journal articles use the Gale Online databases – Click Here
For more information, please visit the Rainbow Board Virtual Library – Click Here
For assistance with any of your research needs please see Ms. Pennington in the library.